Click on the flags to view more information regarding our H.I.T. partners in that country.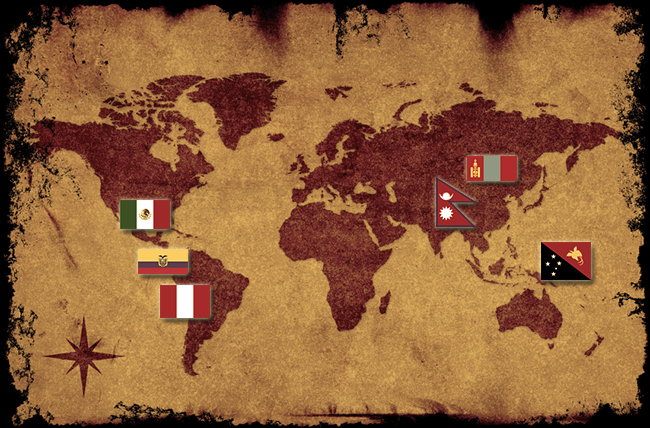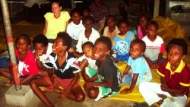 "Instead of dragging communities into the broken models of a restrictive past, the Heritable Innovation Trust™ invites knowledge holders and users into a cooperation that will last and grow." - Dr. David Martin
The Story of The Heritable Innovation Trust™. Learn More
Our intern teams participate in hands-on community engagement and ethical business development around the world. Since our start in 2009, the program has included interns from across the globe and reached over 15 communities worldwide. Learn More.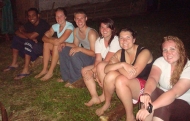 ---
Have some interesting content for the blog? E-mail it to us at
HIT@M-CAM.COM